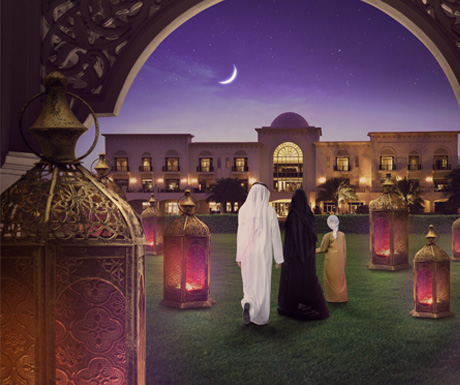 The holy month of Ramadan is one of personal reflection, communal worship and giving to the less fortunate. It's also a time when families come together to break their fast at sunset. Moreover, in the United Arab Emirates, a country where a huge population of expatriates exists, iftar has become a time when they can partake of iftar spreads in many hotels and restaurants, whether it's a lavish buffet spread or a set menu. Here's a round-up of 11 fine dining restaurants in the different emirates of the UAE where you can dine with friends and family, while celebrating the true meaning of belonging and community.
1. At.mosphere, Burj Khalifa, Dubai
Dine up high on level 122 of the tallest building in the world. This Ramadan, the restaurant is offering a four course menu showcasing the best of contemporary cuisine: soups such as wild mushroom veloute to main courses including pan-seared sea bass and lamb rack….
Categories: Uncategorized