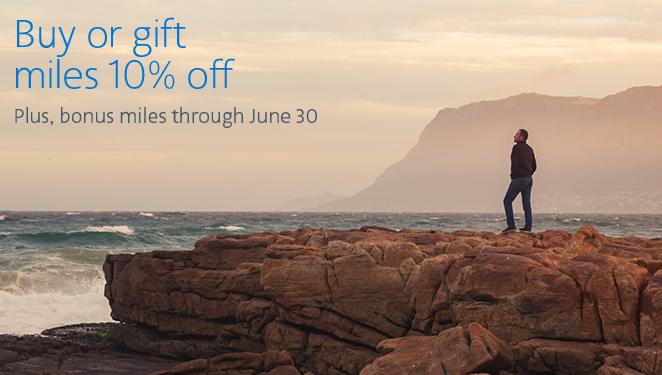 Don't miss out! Join the thousands of people who subscribe to our once-daily email with all the best travel news. Some links on this page may pay me a commission – as always, thanks for your support if you use them
Through June 30, 2017, American Airlines are offering the biggest buy mile promotion — earn up to 100,000 bonus miles with 10% discount. With this promotion, you can buy AA miles as cheap as 1.72 cents per mile, the lowest price I have seen on purchased miles from AA in the past couple years.
In order to receive any bonus miles and discount under this promotion, you must purchase a minimum 11,000 miles. The cheapest price will kick in when you purchase the maximum 150,000 miles. You will receive 100,000 bonus miles plus 10% discount, for a total cost of $4,311.39,  approximately 1.72 cents per mile.
As usual accounts less than 30 days old are not eligible for this promotion. You can only purchase up to 150,000 AA miles each calendar year. The purchase will…
Categories: Uncategorized