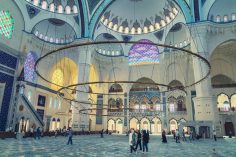 This is your ultimate guide on how to travel between Istanbul and Fethiye. I have covered all of the options…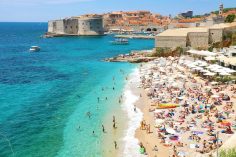 Should you visit Dubrovnik or Split? This guide shares detailed information about weighing up Split vs. Dubrovnik.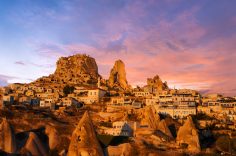 14 Day Turkey Itinerary We Know You'll Love Turkey is among the best travel destinations in the world. Located in…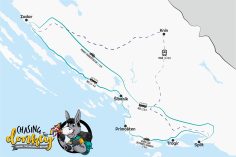 After completing your Split sightseeing, it's time to visit the next Croatian city, Zadar. Learn how to get from Split…
There are many things to do in Saranda! This ancient city has become a popular holiday destination in Albania and…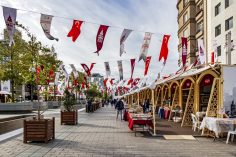 This detailed transportation guide tells you how to get from Istanbul Airport to Taksim. We cover the bus, metro, taxi,…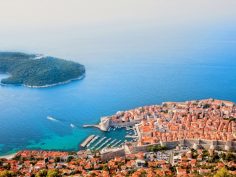 Here is your guide on how to get from Dubrovnik airport to Dubrovnik city centre (& Dubrovnik to Dubrovnik airport).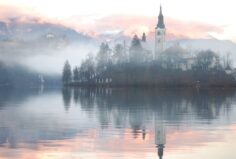 Should you visit Lake Bohinj Or Lake Bled? This guide shares detailed information about weighing up Lake Bled vs. Lake…