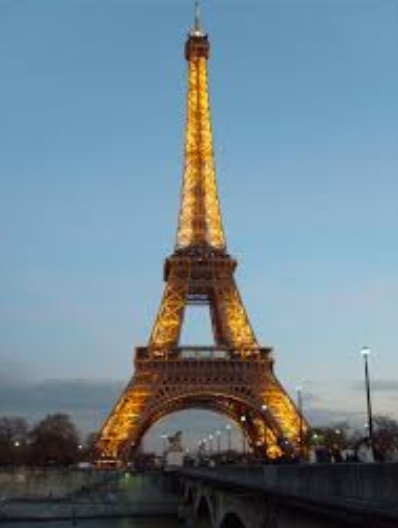 Don't miss out! Join the thousands of people who subscribe to our once-daily email with all the best travel news. Some links on this page may pay me a commission – as always, thanks for your support if you use them
When you can't use miles or points to fund your trip, the next best thing is to save as much cash as possible! In today's fare deal alert, you can find flights from points in the US to Sweden, Paris and much of Europe for under $400!
(READ MORE: 6 reasons Google Flights is the BEST flight search engine)
I was excited to see this as I was just wondering about sub $400 European fares last night on our free miles and points Facebook group.  A trip to Stockholm, Sweden is one of the 6 trips I've been trying to book.  Leaving from Boston is not quite ideal and this timing is not exactly what I had in mind, but maybe other companies will match the sale.
The Details
Who: American Airlines and other oneworld partners
Where from: Looks like mostly just Boston…
Categories: Uncategorized