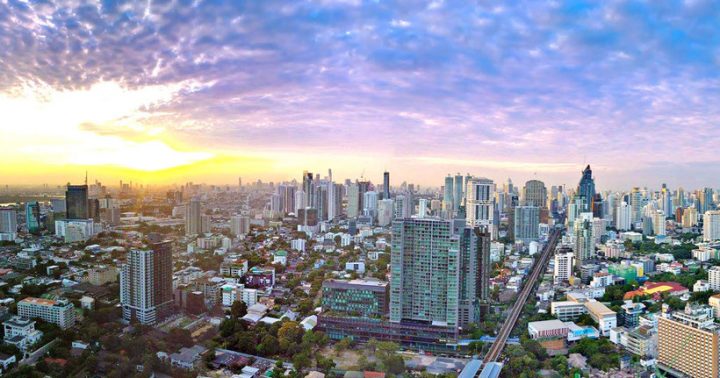 Looking for a fancy place to stay in Bangkok, maybe with some awesome views? Or maybe you just want to enjoy a cold drink while overlooking the skyline of Thailand's capital? No worries, I got
you covered. This article features the coolest hotels in Bangkok, including some of the trendiest rooftop bars. Even if you don't stay at the hotel, you can still visit the bar and enjoy the
views.
Visiting rooftop bars has become one of the most popular trends when traveling to big cities. Bangkok is no exception. In fact, it's one of the best rooftop cities in the world. Here's a list of
7 amazing hotels with fabulous rooftop bars in Bangkok!
01. CRU Champagne Bar @ Centara Grand Central World

CRU Champagne Bar is one of the newest places to the fantastic rooftop scene in Bangkok. The
…
Categories: Uncategorized