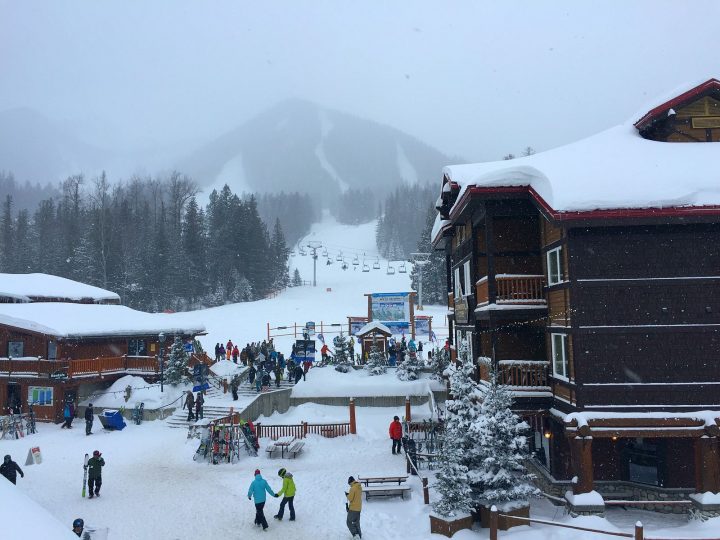 About halfway into the 18-minute, high-speed gondola ride up the mountain, my brother-in-law turned to me. He had a concerned look on his face. Beyond us in the distance we could see the steep vertical drops along the south ridge of the forebodingly titled Terminator Peak, the 7,900-foot mountain that caps the southern portion of Kicking Horse Mountain Resort.
Concerned is not the look you want to see on your skiing partner, especially when your skiing partner happens to have a good 20 years more of experience than you and is arguably at peak condition. Oh, and did I mention, had successfully trained at and passed the Police Academy?
"Just don't tell my sister," was the best I could come up with.
We were on the first lift up marking the beginning of a road trip through Canada's famed Powder Highway. Despite the name, the Powder Highway isn't a highway at all, but the unofficial name given to the region of southern British Columbia…
Categories: The Expeditioner