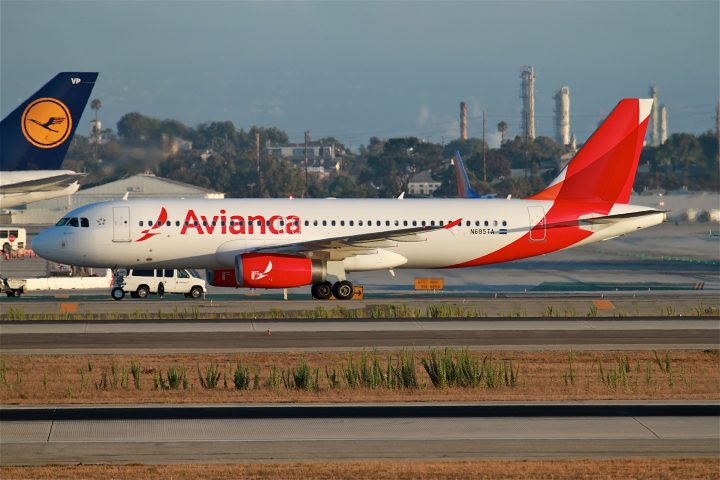 Don't miss out! Join the thousands of people who subscribe to our once-daily email with all the best travel news. Some links on this page may pay me a commission – as always, thanks for your support if you use them
When Banco Popular launched the new Avianca Visa cards in late 2016, I was thrilled. If you used the promo code Avianca circulated via email, the normal 40,000 point offer was increased into 60,000 points after your first purchase. Not being familiar with Banco Popular, I was honestly a bit skeptical. But they approved me with a huge credit limit (SEE: My highest credit limit ever came with…what new card?), I made some charges, and the points posted.
Yet, I still haven't done anything with those LifeMiles. But I now there is currently a great opportunity!
Discounted LifeMIles StarAlliance awards
Often when carriers run award sales, it is on their own metal. Not this time. Avianca is running a sale on awards between now and the end of the month on…
Categories: Uncategorized