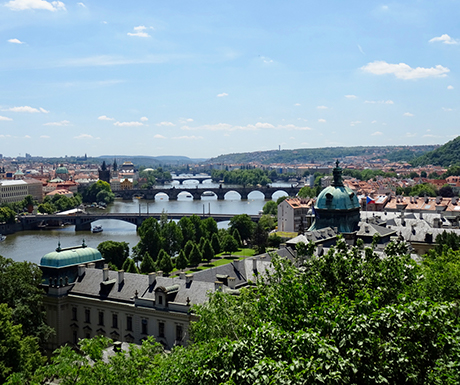 By
Jay Ternavan
on May 24, 2017 in
Attractions
,
Austria
,
Czech Republic
,
Eastern Europe
,
Europe
,
Germany
,
Going Out
,
Hungary
,
Regions
,
Slovenia
,
Western Europe
  –
Read 694 times

Central Europe might not conjure images of luxury when you're planning the perfect holiday, but that's an outdated perception that means only those in-the-know are taking advantage of this vibrant region's best options. From admiring opulent architecture to pampering yourself at mountainside spas, Central Europe offers more than enough options for luxury travel. Here are a few of my personal favourite.
1. Awe-inspiring architecture in Prague
Just about every city in Europe has a nickname, but Prague actually has two of the most alluring: "The City of 100 Spires" and "The Golden City." Together, they nicely sum up the charm of Prague and its magnificent architecture.
Many of those beautiful buildings are evidence of…
Categories: Uncategorized