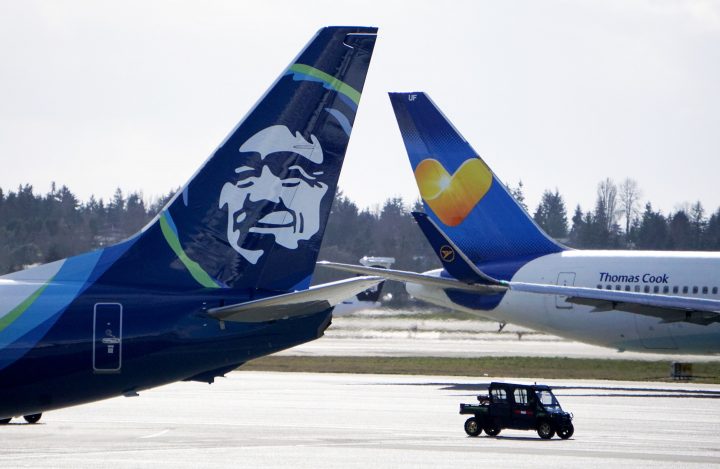 Don't miss out! Join the thousands of people who subscribe to our once-daily email with all the best travel news. Some links on this page may pay me a commission – as always, thanks for your support if you use them
In March Alaska Airlines added Germany's Condor as new MileagePlan partner. Immediately MileagePlan members were able to earn Alaska miles when flying Condor. Starting this week, members will be able to redeem Alaska miles on Condor to Europe, Middle East and Africa.
Redeem Alaska miles on Condor to Europe
Condor flies nonstop from Frankfurt to 11 cities in  the U.S. including Seattle, Anchorage, Austin, Baltimore, Fairbanks,  Las Vegas, Minneapolis, New Orleans, Pittsburgh, Portland, and San Diego, and 5 cities in Canada including Toronto; Vancouver, Calgary, Halifax and Whitehorse. Condor will be adding new nonstop service from Munich to Las Vegas in May and Seattle in June.
There is no definition of when economy low, medium and high seasons are….
Categories: Uncategorized