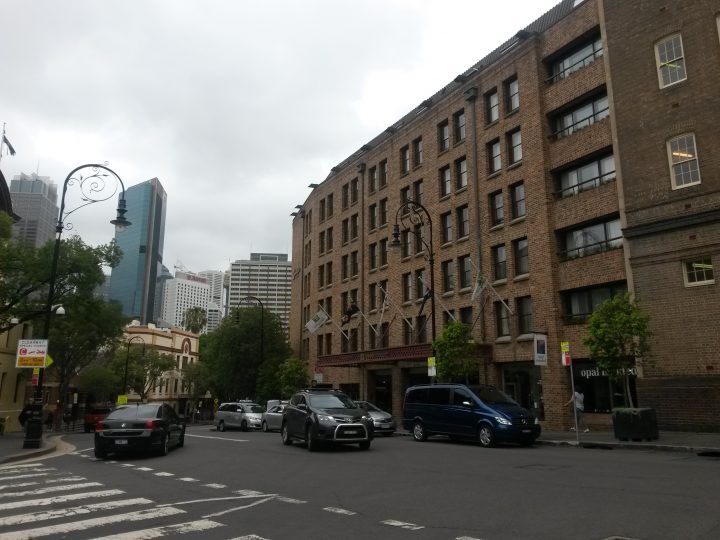 Don't miss out! Join the thousands of people who subscribe to our once-daily email with all the best travel news. Some links on this page may pay me a commission – as always, thanks for your support if you use them
Holiday Inn Old Sydney in a nutshell, the pros: fantastic location, neat atrium design, good IHG option, decent (but not free) breakfast, rooftop pool area with views of the city and harbour. The cons: plain rooms, old building.
In January I took a trip to Australia as a crazy one-week solo vacation (SEE: The Anatomy of a One Week Trip to Australia). Two of my five nights were spent in Sydney, both at the Holiday Inn Old Sydney. I considered a few other options, including both Hyatts, but given that I was flush with IHG points and low on UR points, the Holiday Inn seemed the best choice. The Sheraton on the Park was also in the running, but I seem to have difficulty parting with my SPG points.
The Holiday Inn Old Sydney runs 35,000 IHG points per night. Given…
Categories: Uncategorized