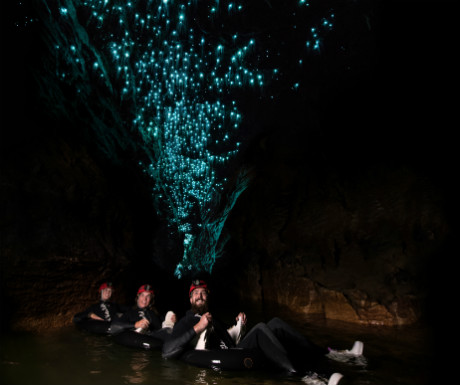 New Zealand is a place of vast landscapes, from volcanic mountains, glaciers, rainforests, emerald lakes to pristine beaches. Given the great diversity, it's the perfect place to get adventurous. Numerous insane excursions can be found on the islands, and the laid back, friendly mentality of the area balances it all out for the perfect vacation.
Glow worm cave tubing
Glow worms hang from within various caves in New Zealand, and put off a majestic blue hue comparable to something that might be seen in space. Bioluminescence is created within the worms through a chemical reaction, similar to the glowing effect seen in fireflies. While there are other experiences that take you into the caves to see this incredible wonder, tubing over sliding rocks, rapids and small cliff jumps is by far the most exhilarating. Several companies offer the day trip, and it's an activity generally safe for everyone 6 years and up….
Categories: Uncategorized