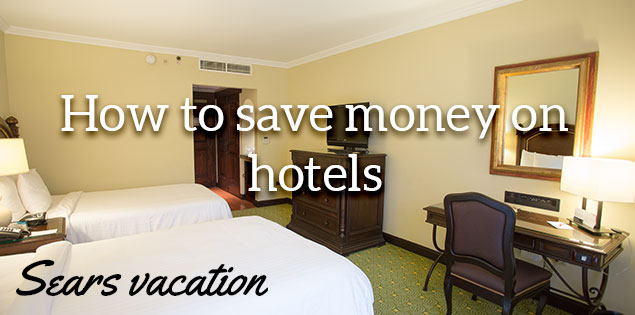 Accommodation always takes up the biggest chunk of our travel budget, especially now that we've grown out of the whole backpackers hostel stage of our lives. Though we're willing to pay more for a private room, paying hundreds and thousands for hotel rooms still sting! Since we're constantly looking for ways to save money on travel, we were excited when we were introduced to Sears Vacations, a third party booking engine that offers hotel discounts.
In this post I'm going to show you how to save money on hotels using Sears Vacations and it's 100% real. I used it for our upcoming trip to Seattle and we hope that it helps you save money on your future travel as well.
This post was sponsored by Sears Vacations.
Sears Vacation has a very easy to use interface. Nothing tricky, nothing complicated. Here's how to get started.
Getting Started with Sears Vacations
To save money on hotels with Sears Vacations, you have to sign up for their free membership program. You won't…
Categories: Uncategorized