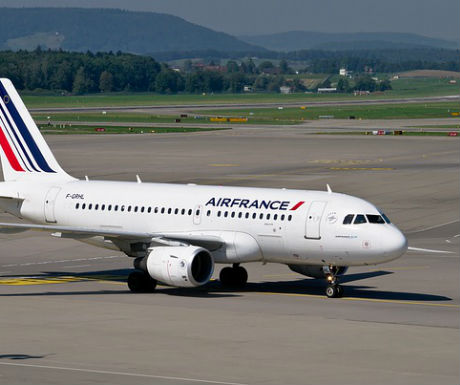 Flexibility is often crucial when traveling, yet sometimes airlines are less than sympathetic when you need to change your travel plans. To ensure your next trip goes smoothly – even if your travel plans change – we've rounded up the top 10 airlines that offer flexible travel for your next trip.
Air France/KLM
For €14, KLM's "flex fare" program allows passengers to make up to three changes to their flight schedule or even destination (within Europe) up to 48 hours before departure. If you are changing to a flight of equal or lesser value, there are no additional costs accrued. If you are changing to a higher fare type, however, you will need to pay the difference.
Alaska Airlines
Alaska Airlines does not charge change fees on airfare for changes made at least 60 days before your departure date. Changes made within that 60-daty window accrue a $125 charge, however.
Allegiant Air
While it is not the greatest…
Categories: Uncategorized