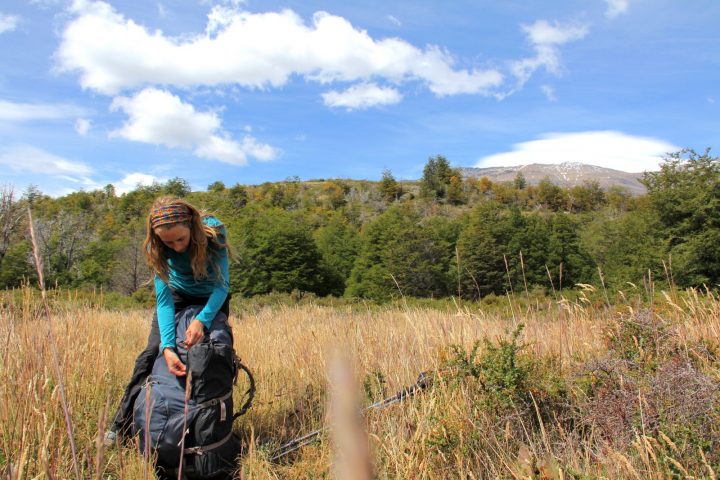 The mountain itself seemed to be hurling millions of tiny frozen pellets from every direction, some even rising up from the ground, all apparently aimed directly at our eyeballs. It was impossible to tell the depth of the snow, as it blasted across some rocks leaving them bare, and piled improbably high where larger rocks prevented its determined chase of the wind.
"You are lucky, this is the first snow of this year!" A park ranger gleefully shouted to us, bouncing by on legs that were much surer of the terrain than mine.
"Lucky?!" was all I managed to respond.
"Yes! We haven't had snow since December, you're the first to see it!"
At this point my boyfriend and I were halfway up Paso John Gardner, the highest point on the famous Paine Circuit, a backpacking route around Torres Del Paine National Park in Patagonia. The route forms a 75-mile loop around the sharp peaks and vertical towers of the mountains clustered in the center….
Categories: The Expeditioner