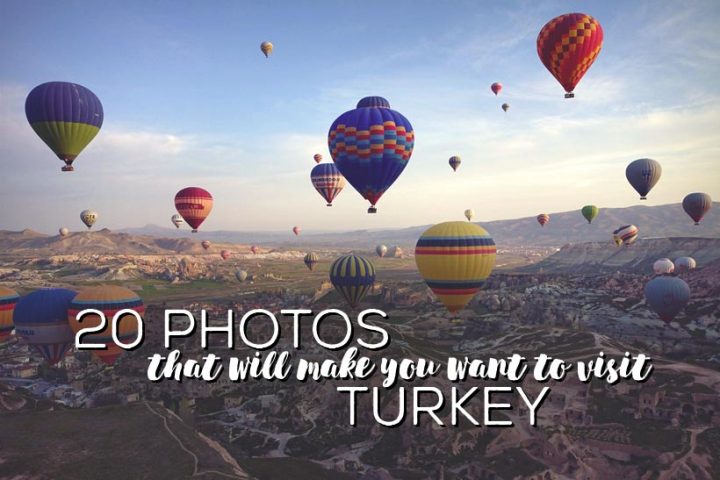 Did you know that I have lived in Turkey for almost two years? How come you might ask. Well, it's the typical romantic story. I visited Istanbul for a week and fell in love with a
stranger, on my second day. And then I stayed. I missed my return ticket and ended up living for 20 months in Istanbul.
During my two years in Turkey I had a chance to travel a bit around the country and I have to say, Turkey offers a sheer diversity of landscapes, from the mountains to the beaches. Pictures say
more than words, have a look at the following 20 images and you'll understand why I fell in love in Turkey, and with Turkey…
Sultanahmet – The Old City of Istanbul will give you a feel of time travel. Wander along the streets and get amazed by the incredible amount of historic monuments, including the
iconic Blue Mosque, the gorgeous Hagia Sophia and the spectacular Topkapi Palace. 
…
Categories: Uncategorized