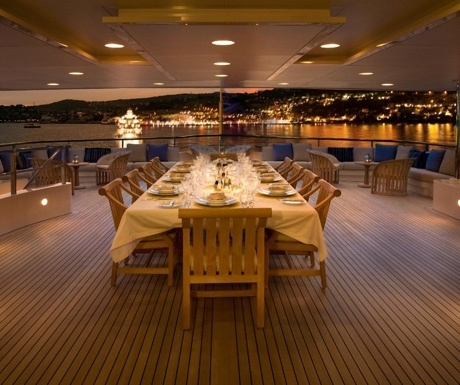 Everyone's looking for a way to make their special occasion that little bit more special. After all, while weddings in vineyards and honeymoons in a Maldives bungalow are undeniably gorgeous, they have been done rather a lot.
You want something different. We get it.
Whether you're planning a wedding or a honeymoon, a loved one's birthday party or a milestone anniversary, you're looking for an experience that is entirely unlike any other special event you've been a part of—one that you'll remember with a thrill for the rest of your life.
In order to create an extraordinary special event, there are seven golden rules to finding the perfect venue.
An event venue that's staggeringly gorgeous, and wildly out of the ordinary.
Superb staff ensuring every last detail is perfect.
Gourmet cuisine prepared by a private, highly-trained chef
A location backdrop that inspires wonder…and exceptional event photography.
Indoor and outdoor…
Categories: Uncategorized