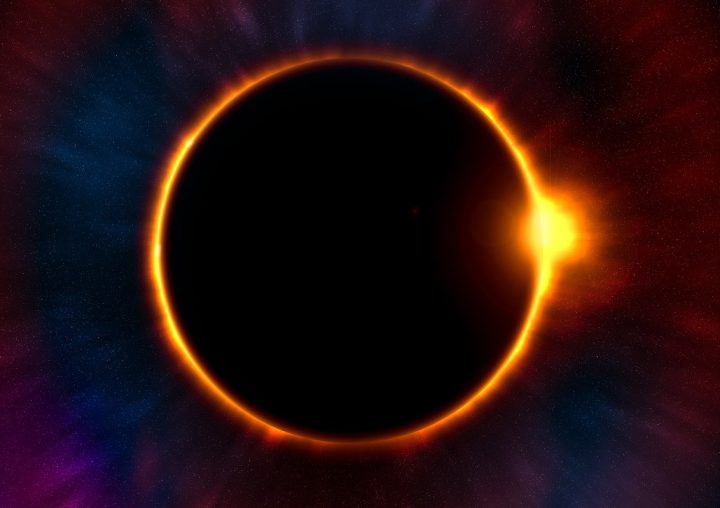 Don't miss out! Join the thousands of people who subscribe to our once-daily email with all the best travel news. Some links on this page may pay me a commission – as always, thanks for your support if you use them
After taking a scenic drive through northeastern California, a section of the state I'd never seen, we finally ended up on highway 97 bound for Bend, Oregon. We and all the other people headed to the area for the Great American Eclipse.
Dan and I have two totally different plans when it comes to the eclipse:
[I'm so glad I'm staying put for the Great American Eclipse]
[Travel hacking win: booking last minute eclipse travel!]
Traveling when everyone else wants to travel
When I was at Family Travel for Real Life 6, I got to hear Julianna Barrett give a talk on special event travel. She offered tips and tricks for travel hacking when you want to be in the same location as everyone else.
Her insights were great; however, I generally avoid event travel like the…
Categories: Uncategorized