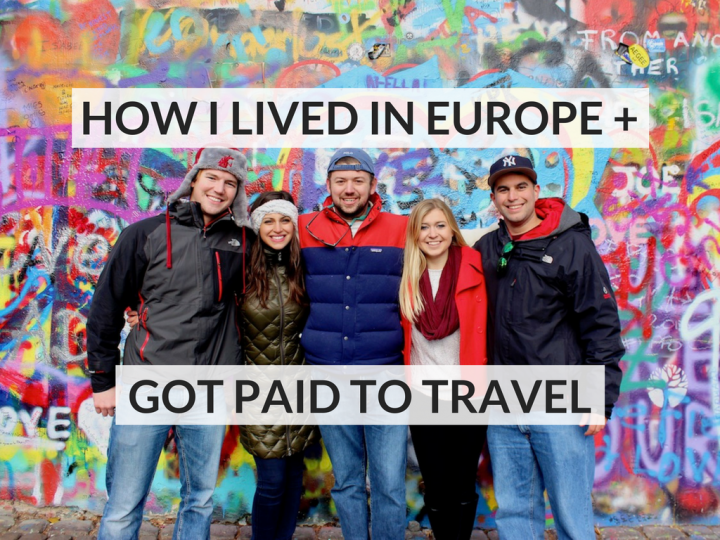 Does living in Italy and getting paid to travel around Europe sound like a dream job to you? Well, as a freshly graduated college student who fell in love with Italy when studying abroad, it sounded like the perfect job for me! I'm going to explain how to become a travel guide in Europe.
Today, I'm talking all about my year living and working in Italy as a student travel guide. As someone who has always been passionate about traveling, I wholeheartedly believe that choosing to live and work in Italy after graduating is one of the best decisions I've made.
While most of my friends were settling into their 9-5 routines, I was busy traveling around Europe and exploring Italy. In fact, in my year working as a student travel guide, I actually got paid to visit over 10 countries and 20+ cities.  Working as a student travel guide was such a rewarding experience, and is a huge reason why I was able to afford to travel so much!
That being said, working abroad wasn't all pretty…
Categories: Uncategorized