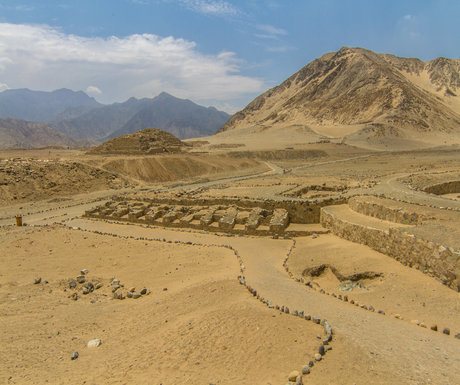 Go off the beaten path in Peru, and find the remains of some of the world's oldest civilizations. These cities may have crumbled, but you can still get a sense of their former glory when you tour the art and intimidating walls they left behind.
Not so ancient, but no less impressive is the complex masonry that the Inca left behind. They picked stones that fit perfectly together to make strong walls — so strong they've survived to the present day.
Caral
Caral is the grandaddy of ancient sites in the Americas. It's over 5,000 years old, making it one of the very first cities in the western hemisphere. The main pyramid is truly enormous, and the entire site covers 150 acres (60 ha). In addition to the main pyramid, you can see remnants of residential buildings and ball courts. Archeologists believe this place had a population of around 3,000 people.
Sillustani Tombs
The Sillustani Tombs keep watch over Lake Titicaca. They were left…
Categories: Uncategorized