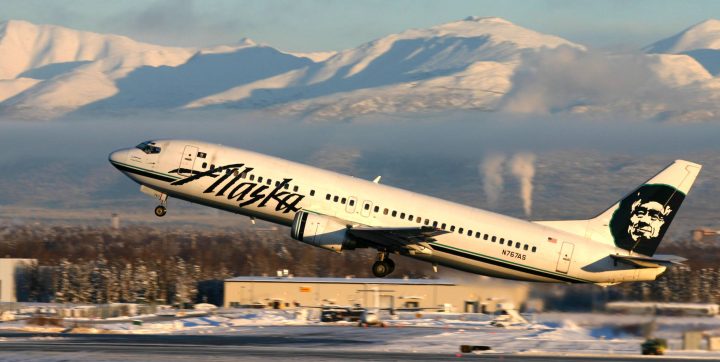 Don't miss out! Join the thousands of people who subscribe to our once-daily email with all the best travel news. Some links on this page may pay me a commission – as always, thanks for your support if you use them
Alaska Airlines are running two promotions currently where you can earn up to 4,000 bonus miles.
Earn 1,000 bonus miles for back-to-school shopping
In addition to paid travel and credit card sign-up bonuses, another great way to earn points is through shopping portals. For those of you who may not know, shopping portals give you additional points for buying products through them. We buy a lot of things online these days, why not be rewarded for it?
(READ MORE: Earning Miles Through Shopping Portals)
(READ MORE:  How I earned over 1.6 million points in 2016)
It's back to school shopping season. Like United, American and Southwest Airlines who are offering bonus miles for online shopping, Alaska Airline is joining the party by offering up to 1,000 bonus…
Categories: Uncategorized