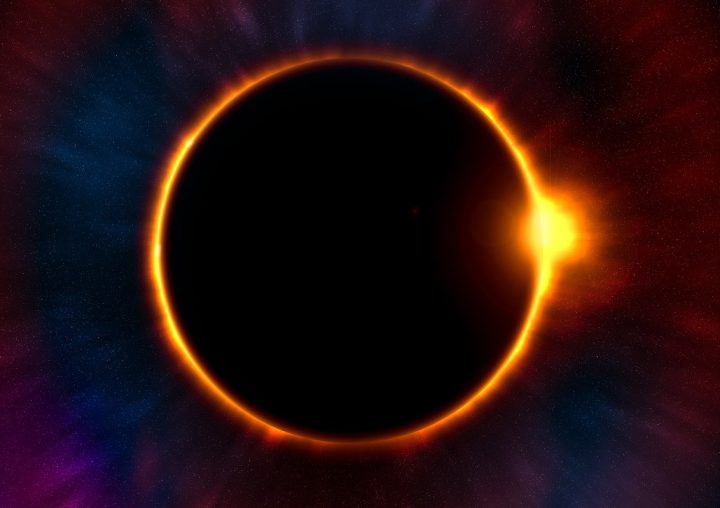 Don't miss out! Join the thousands of people who subscribe to our once-daily email with all the best travel news. Some links on this page may pay me a commission – as always, thanks for your support if you use them
Unless you've been living under a rock, you probably know that the continental US is having its first total solar eclipse in many years later this month (August 21st).
Many people have been planning for travel to the eclipse for quite some time, but now, as usual, there are all the johnny-come-latelys who just now are deciding to try and make plans.  Ian just shared his experience of using points to book a last minute eclipse hotel.  Just like Super Bowl hotel deals and World Series hotel deals, hotels for events like this are a great way to use points.  Ian's room had a cash price of $270 vs a points cost of 20,000.
Hotel and car rental snafus
Hotels are (of course) sold out or nearly sold out.  I saw someone on Share posted something about a hotel room…
Categories: Uncategorized
Comments