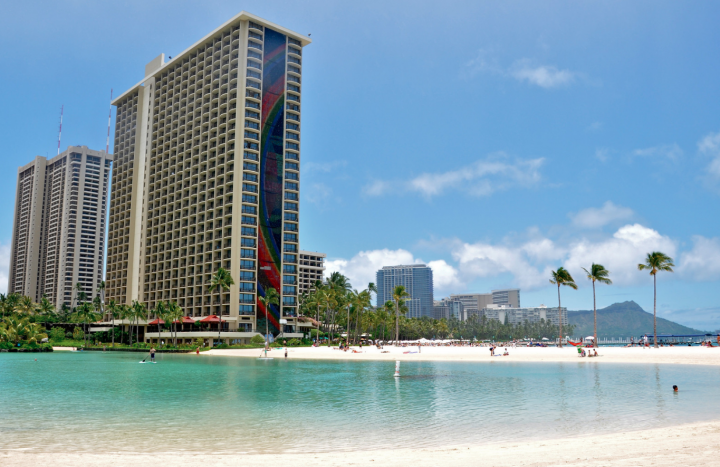 Don't miss out! Join the thousands of people who subscribe to our once-daily email with all the best travel news. Some links on this page may pay me a commission – as always, thanks for your support if you use them
For 72 hours only, you can book a suite at the beautiful Hilton Hawaiian Village on Waikiki beach for 50% less. You can access the offer here.
The offer will run for 72 hours, and you must book between 8am HST Monday August 7 and 8am HST Thursday August 10, for stays between August 27 and October 31. Full, non-refundable prepayment is required at the time of booking.
Below are some sample rates of various suites in different tower throughout the resort:
One bedroom suite in Diamond Head Tower, from $240 (normally $480);
Harbor/Oceanview junior suite in Rainbow Tower, from $255 (normally $510);
Ocean Front junior Suite in Rainbow Tower, from $305 (normally $610);
One bedroom suite in Tapa Tower, from $280 (normally $560);
One bedroom suite in Ali'i Tower with…
Categories: Uncategorized