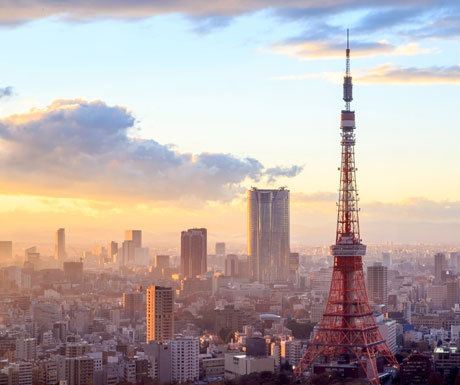 It is no exaggeration to describe Japan as an otherworldly place; getting lost in translation in its eclectic culture or submerging yourself in its myth-rich hinterlands is part of Japan's draw for the curious traveller. Add to that rare culinary delights and out-of-this-world hotels, and that draw becomes irresistible. Here we've picked our favourite places in Japan that transport you to another world and show just how phenomenal this country is.
Tokyo: the futuristic metropolis
Tokyo is like nowhere you've been before. This mesmerising city awakes all senses. Where the neon glow of modern architecture sits side-by-side with traditional shrines and classic wooden homes. For a taste of futuristic city opulence, step through sliding doors to the Hoshinoya Tokyo, the next level of urban luxury with exquisite food and a slick rooftop onsen that commands sky-scraping views.
Noto Peninsula: the rugged…
Categories: Uncategorized