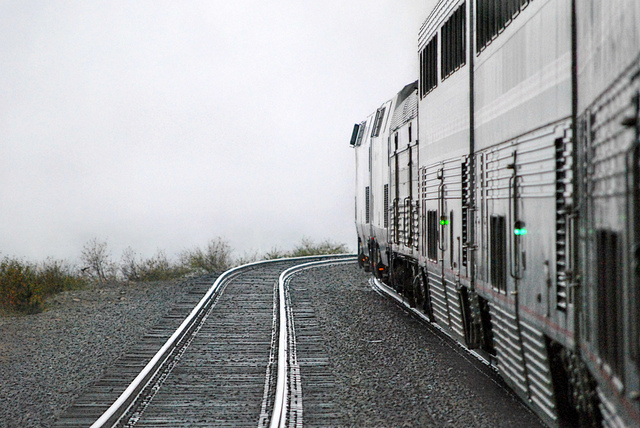 Don't miss out! Join the thousands of people who subscribe to our once-daily email with all the best travel news. Some links on this page may pay me a commission – as always, thanks for your support if you use them
Being a New Yorker, Amtrak makes a lot of sense for much of my close by travel. Even during the "Summer of Hell," Amtrak is a pretty convenient way to get around the East Coast. Because of that, I've taken advantage of the sign-up bonus on the Amtrak Guest Rewards World Mastercard twice: once with a 20,000 bonus point offer and once with a 30,000 point offer.
If you were thinking about applying for this card, now might be a great time, as the bonus has gone back up to 30,000 points, which is 50% more bonus points than you would normally get! You can access a direct link to the offer here, and we'll describe the benefits of the card below.
Bonus and Card Details
Get 30,000 bonus points after you make $1,000 or more in purchases on your new card within…
Categories: Uncategorized