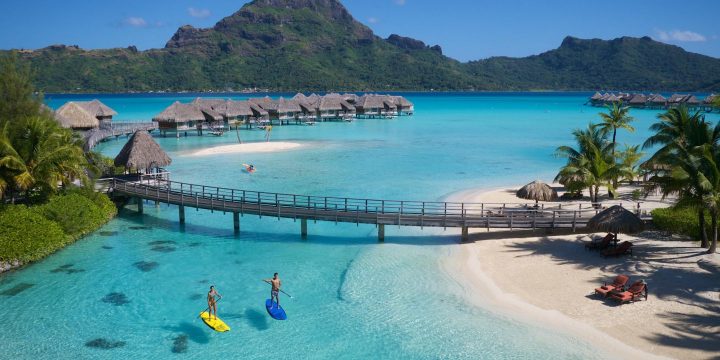 Don't miss out! Join the thousands of people who subscribe to our once-daily email with all the best travel news. Some links on this page may pay me a commission – as always, thanks for your support if you use them
One of the best perks of having the Chase IHG MasterCard is the annual free night certificate offered by the card. Well, "free" should be in quotes since the card has a $49 annual fee. But it is still a great deal since the certificate is valid at any IHG hotel. With all of IHG's options at your fingertips, here are some best hotels to use your IHG free night certificate:
Remember, if you are looking to pick up the Chase IHG Mastercard, the signup bonus is currently up to 80,000 points (and some people have been able to match to a 100,000 point offer), you can read my review here, and find the signup bonus for the card on our top credit card offers page.
InterContinental Carlton Cannes
My wife and I stayed at the Carlton hotel in Cannes as part of an…
Categories: Uncategorized