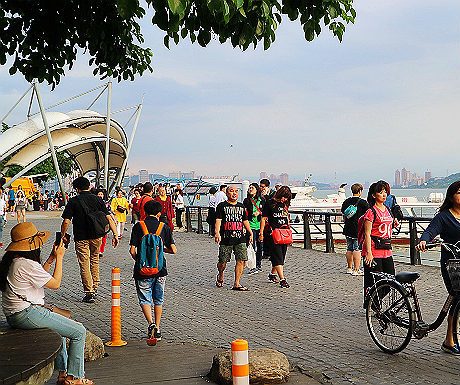 Taipei surprised me as a very interesting and entertaining city. Taipei was not in the popular destination category for tourism. They have just started showing up their beauty and culture around the world. With their street food, organised city and lovely nature, more and more tourists are being attracted to this city. They have Chinese and Japanese influence and this made them very interesting and exceptional. There will be a minor language barrier but most of the young crowd speak good English.
Here are the top 6 things to do in Taipei:
1. Xinyi district
The majestic Taipei 101 mall is found in the Xinyi district. With state of the art malls, luxurious hotels, trendy bars and green parks, this area is the perfect playground for the young at heart. It is very safe and have been in the list of the safest city. The area is not over populated and it was a joy to walk around.
2. Night markets
Taipei is known for its…
Categories: Uncategorized