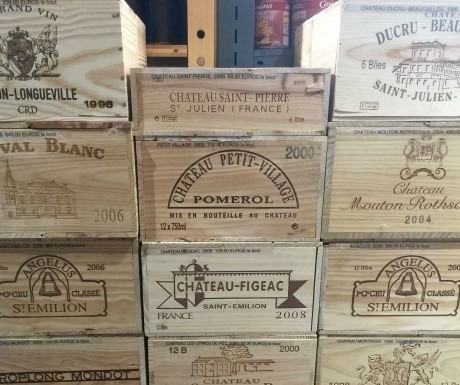 You've raced down the last red run into the village and your thighs are telling you it really is time to stop for the day. Your head wants to go back up again and just do one last run, but your thirst is great and that first beer awaits just across the road. It's a no brainer.
So that's the story for most of us at the end of a great days skiing in the Alps, but once we've slaked our thirst and showered and changed, our tastes often move away from the grain and onto the grape.
Being on holiday is not necessarily associated with tasting the best wines, indeed you often settle for more run of the mill fare. However, in Meribel there are many ways to drinking the wines that you really want to drink and not having to compromise on quality.
Bars
The are a number of bars in Meribel that can provide a good wine for your evening tipple. The Bar a Vin Le Saint-Amour, a lovely little wine bar next to the cinema,…
Categories: Uncategorized