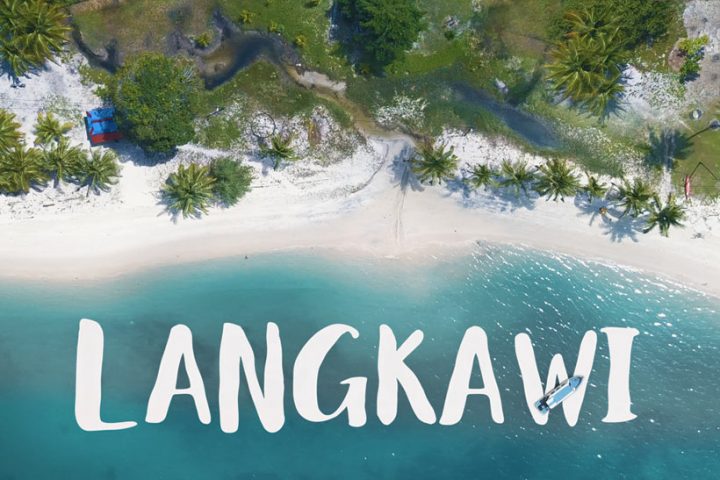 This was my second visit to Langkawi and I must say, I liked it even better than the first time. The island on Malaysia's West coast is a popular holiday destination for those who are seeking
fun, luxury, and adventurous activities. 
Langkawi offers an amazing set of unique landscapes, you'll find endless beaches, refreshing waterfalls, lush jungles, and an abundant wildlife, over and under the sea.
Aside from the stunning nature, Langkawi is becoming more and more a hotspot for luxury vacations. There is an incredible selection of extraordinary resorts on the island –
but don't make the mistake and stay all day at your hotel! Go out and explore Langkawi, you won't regret!
Are you ready for the ultimate island escape? Enjoy this tropical paradise and make sure to visit a few of the following places… Here are 10 fun, adventurous and luxury things
…
Categories: Uncategorized