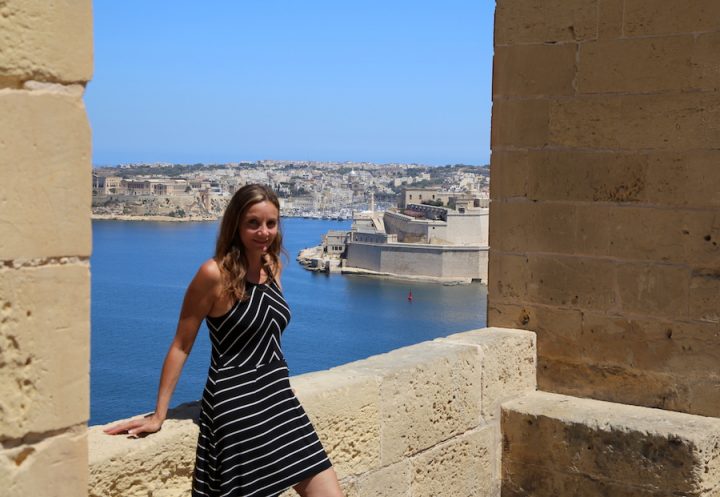 Hmmm. Malta? Isn't that a part of Italy, somewhere near Sicily? This is what many people think, but that's only half right. Malta is an archipelago that lies between Sicily and the Northern African coast. It is packed with interesting architecture, brilliant turquoise sea, charming cities and a laid-back vibe.
I predict that Malta is going to be the next hotspot, much like Croatia is now. So, you gotta go before that happens. And when you do, don't miss these best things to do in Malta.
Insider Tip: The Hop On-Hop Off Bus can take you to many of the places on this things to do list. You can also rent a car, just be aware that they drive on the left side of the road and that GPS is a must!
---
WHAT TO SEE + DO
Marsaxlokk (pronounced marsa-schlock) is a traditional fishing village where colorful boats clutter the bay and the shore facing street is lined with fresh fish restaurants.
Popular amongst tourists, it's best to go to Marsaxlokk on Sunday when the open-air local…
Categories: Bucket List Journey