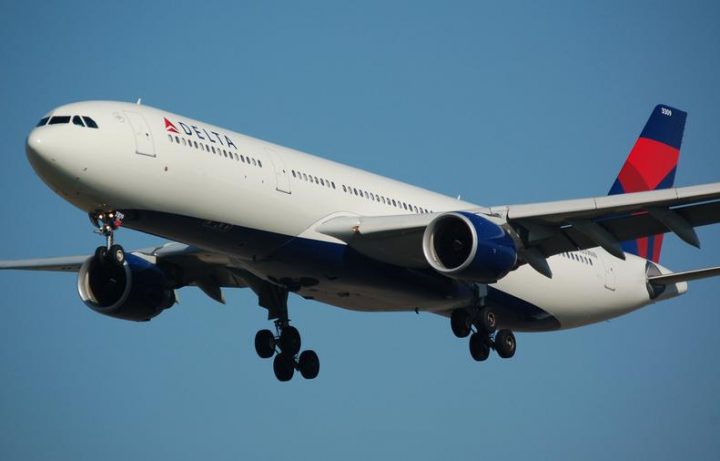 Don't miss out! Join the thousands of people who subscribe to our once-daily email with all the best travel news. Some links on this page may pay me a commission – as always, thanks for your support if you use them
A bill has been proposed on Capitol Hill that would no longer require airlines to include all taxes and fees as part of the sticker price on airfare. Why? Because it's not "fair", the airlines say.
Back in 2012 a DOT rule went into effect that decimated airlines' ability to play bait-and-switch with consumers shopping for airfares. Airlines could no longer lure people in with extremely low fares, only to add huge amounts of taxes and fees before checkout. This bill would begin to undo this regulation, allowing airlines to advertise fares without said taxes.
Another layer of confusion
This bill only ends badly for consumers. With all the additional fees on many carriers these days, finding the cheapest airfare for any given situation already requires some…
Categories: Uncategorized