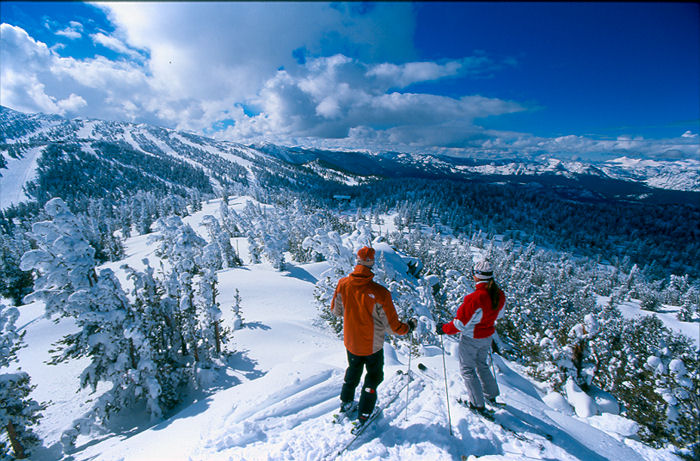 Don't miss out! Join the thousands of people who subscribe to our once-daily email with all the best travel news. Some links on this page may pay me a commission – as always, thanks for your support if you use them
Travel to the Biggest Little City is gonna get an upgrade this winter with the opening of the first-ever passenger lounge at Reno/Tahoe airport. The contract for the 1,700 square foot space was awarded to MAG USA who will invest more than $1 million to open an Escape lounge.
The same company runs a few other Escape lounges across the country, located in Minneapolis/St. Paul, Oakland, and Hartford. The network is relatively new to the U.S., but it is definitely a popular one among travelers. Many were sad to hear the Escape Lounge at MSP is leaving the Priority Pass network.
The Escape Lounge Reno will feature both hot and cold food options with dishes inspired with "regional flavors" by a local chef. There will be a complimentary bar as well, including…
Categories: Uncategorized