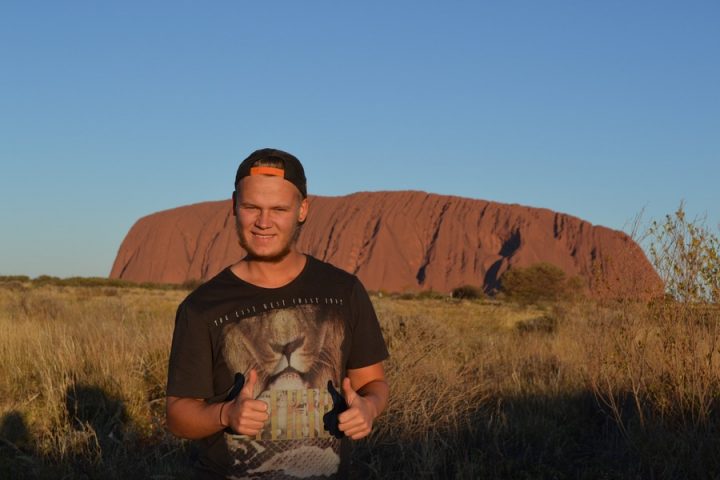 Christian has such a contagious zeal about travel, you can't help but smile when you read his writings. He employs a whatever-it-takes attitude to make his dreams happen, and I'm sure you'll realise if he can live the dream, then so can you.
How much money was in your pocket/wallet/bank account when you started on your travel adventure? And how did you decide that was enough to get started?
I started my first bigger travel adventure to Australia with about US$6,000 in my bank account. For many people this may be a lot, but it isn't. Especially in a country like Australia, where the average costs are way higher than in Europe or the US. You earn way more money there, but you also spend way more. To give you an example: A beer in a bar is always about $8-10, which is crazy, if you think prices in other continents (Vietnam 25 cents per beer).
I decided it was enough money, because I researched a lot before and I got told by a travel agency, that it would be enough to live on…
Categories: Uncategorized