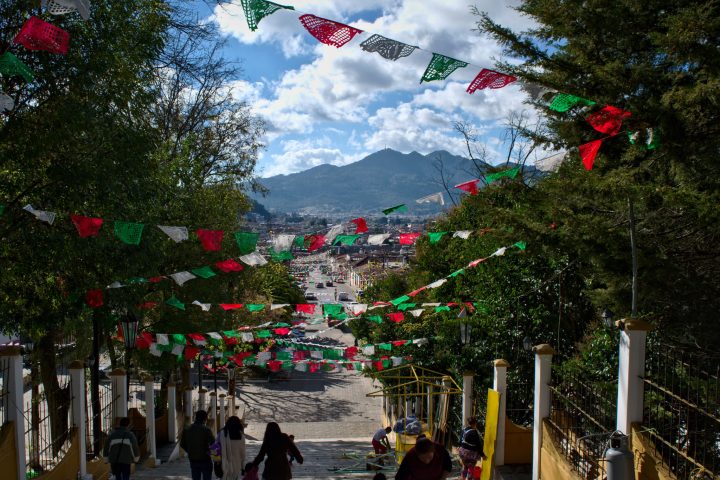 —guest post by Kate Storm
San Cristobal de las Casas was one of those stops that we built into our backpacking itinerary more due to logistics (it made a great stopover between the Pacific coast of Mexico and the Yucatán peninsula) than any long-held desire to see the city—but it ended up being one of our favorite stops in Mexico.
Our scheduled five days in the city and surrounding area flew by, and by the time that we left, we absolutely knew that we hadn't run out of things to do in San Cristobal, and our first visit would certainly not be our last.
If you're gearing up for a backpacking trip through Mexico, go ahead and pencil a stop in San Cristobal onto your itinerary—I promise, you won't want to miss any of these things to do in and around San Cristobal.
1. Stare in wonder at El Chiflon
The waterfalls of El Chiflon quickly became some of our favorites in the world—they are incredibly beautiful, with vivid turquoise water that reminded me forcefully…
Categories: Indie Traveller