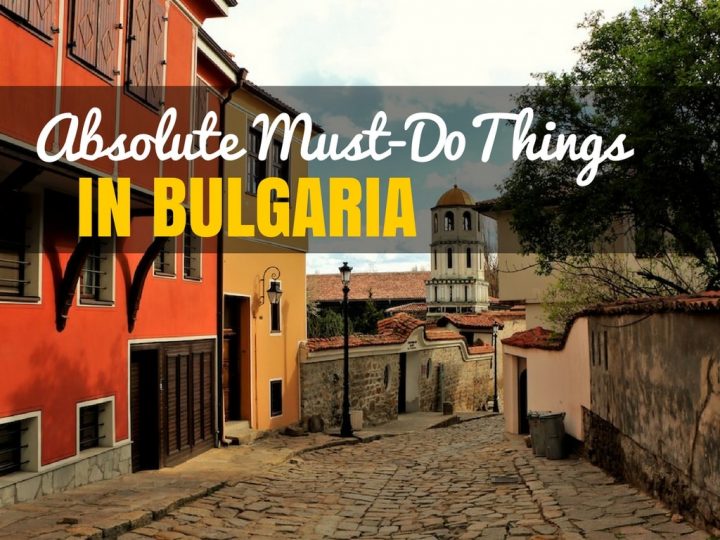 What You'll Find On This Page
Luana Weaver, travel enthusiast and editor at Route4us, recently decided to take a trip to Eastern Europe. She first visited Budapest, Timisoara, after which she decided to explore the hidden gem of Bulgaria. She was so impressed with the diverse beauty of the country that she decided to visit its main cities: Sofia, Varna and Plovdiv, in addition to quainter but not less breathtaking spots around the country.
It's impossible to escape beauty when you visit Bulgaria. You're either going to be enjoying the coastline of the Black Sea or the majestic mountainous interior. In either case, the crisp fresh air will likely revitalize your entire being. While these are obvious positives, what you can experience in Bulgaria goes much deeper.
For instance, Bulgaria is known as a cultural melting pot. Influences include; Greek, Slavic, Ottoman, and Persian. When you mix these different cultures together, the result is some of the most fascinating…
Categories: Chasing the Donkey