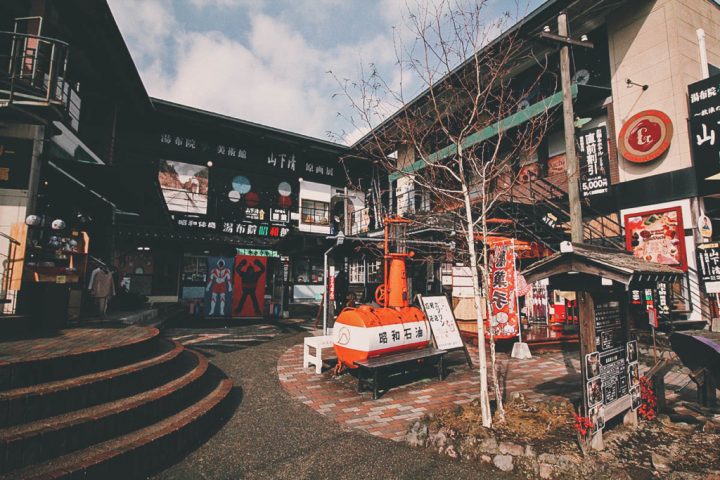 If there's one thing I could do over from our recent trip to Japan, it would be to spend more time here in Yufuin. We stayed just one night in February and it was too short to appreciate a place with as much charm as Yufuin.
Yufuin is a small onsen community in Oita prefecture, just ten kilometers inland from Beppu, a much larger and more developed onsen city. Surrounded by mountains, there are no tall buildings here. Instead, it has a wealth of boutiques, cafes, and art museums in a laid back, idyllic atmosphere. Apart from bathing in its hot springs, travelers come to Yufuin to aimlessly stroll about, perusing its many artisanal curiosities and enjoying the town's relaxing vibe.
That's exactly what we did in the half day we got to spend in Yufuin. The thing is, we enjoyed it so much I wish we had time to do more of it.
Yufuin is a popular onsen town so there are plenty of ryokans and hotels to choose from. We stayed at Ryokan Kotonokashin, a lovely ryokan…
Categories: Uncategorized