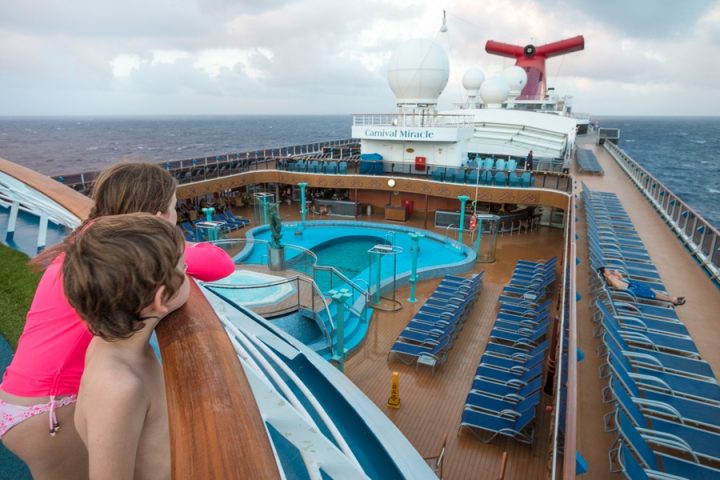 I didn't have to twist my daughter and son's arm to get them on-board the Carnival Miracle destined for Hawaii.
This was their 6th open-ocean cruise so they knew the drill. The buffets, the soft service ice-cream dispenser, the hot tubs and of course, kids club.
But what exactly is it about cruising with Carnival to Hawaii that children love so much? I asked them, and the answer wasn't just one or two things… it was 27!