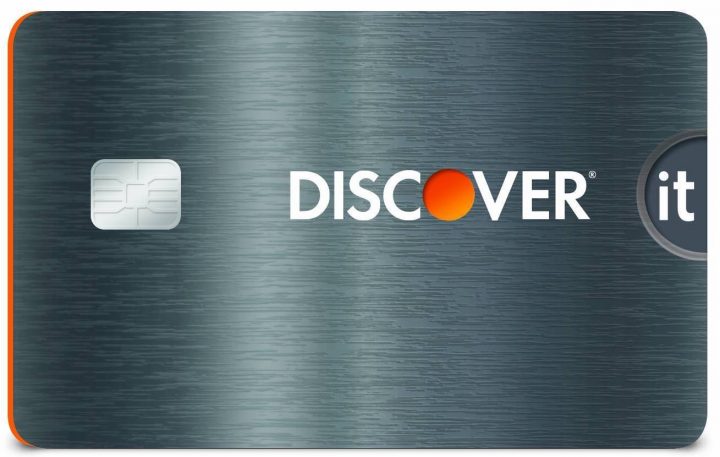 Don't miss out! Join the thousands of people who subscribe to our once-daily email with all the best travel news. Some links on this page may pay me a commission – as always, thanks for your support if you use them
Having a card with rotating bonus categories is great. I love maximizing my 5% cashback on both my Discover It card and my Chase Freedom. Some quarters the Discover It categories are less than stellar, but I've been able to hit the cap fairly often.
The 5% back on my Discover at wholesale clubs has been great for the past two quarters. In Q1 2017 I maximized it easily via gift card reselling (SEE: How to get started in gift card reselling). So far the second quarter has been a bit more difficult.
As of June 1, you can now register for the Discover It categories…or category…for Q3 2017: restaurants. I'm not especially thrilled with the category, as my wife and I hardly eat out. But I know it will be great for many people.
Amazon is already slated for Q4,…
Categories: Uncategorized