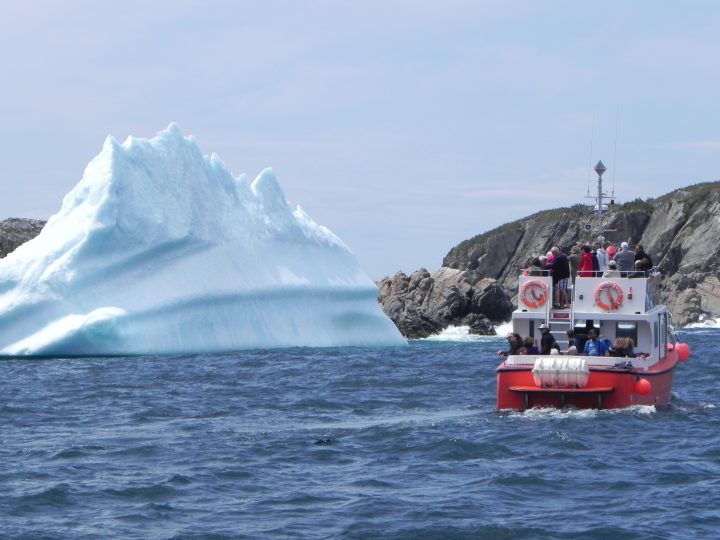 Don't miss out! Join the thousands of people who subscribe to our once-daily email with all the best travel news. Some links on this page may pay me a commission – as always, thanks for your support if you use them
While in the middle of planning a vacation to Prince Edward Island in summer 2015, I suddenly found myself intrigued by the oddly shaped island to the northeast. It had an air of mystery about it, and the more I scoured the internet for pictures and details, the more enchanting Newfoundland became in my mind.
Long story short: our 3-week vacation included more days in Newfoundland than on PEI. And they were still too few. Here are 5 reasons you should consider a visit to Newfoundland:
Get away from it all
Literally. Newfoundland is the epitome of "out of the way". Except for maybe Svalbard. Or Kamchatka.
Once you're there (which isn't an easy trek), you are in a province with one of the lowest population densities in Canada. There are wonderfully few…
Categories: Uncategorized