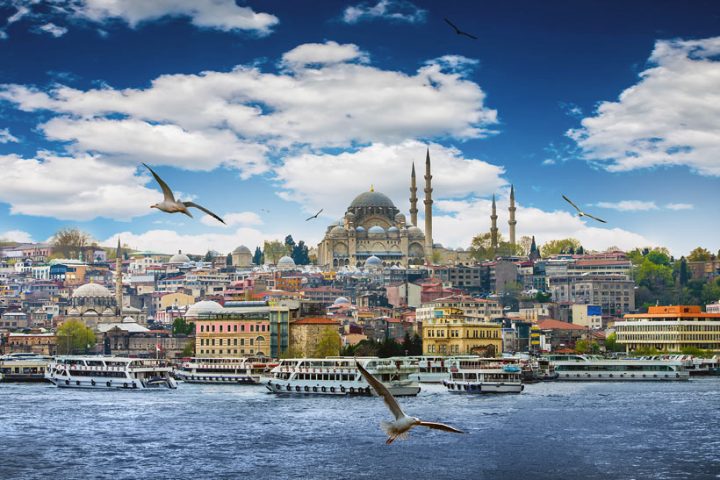 Visiting Istanbul is all about the experience, the ancient city is less about the historical sights and more about the living, breathing city. Although there are plenty of things to see and do
here you will love just wandering the streets and taking in the place with all your senses.
Istanbul is steeped in history, with its past as the Byzantine capital Constantinople to the takeover of the Ottoman Turks very apparent in the Old City. The cities location, sat between Europe
and Asia, has given it a unique mix of cultural influence you won't find anywhere else.
There is also a modern side to this city, with is exclusive restaurants, the Istanbul modern art museum and lots of great shopping drawing a new hip crowd. Foodies, fashionistas and artists all
flock here to enjoy the cooler more contemporary side of Istanbul.
Late Spring is a great time to visit…
Categories: Uncategorized