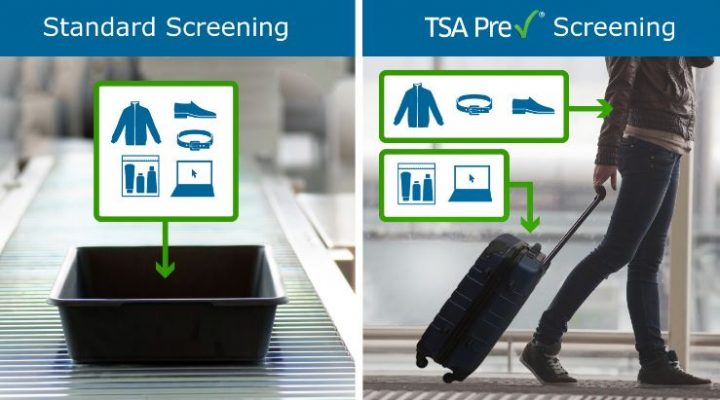 Don't miss out! Join the thousands of people who subscribe to our once-daily email with all the best travel news. Some links on this page may pay me a commission – as always, thanks for your support if you use them
The Transportation Security Agency (TSA) announced this week that the PreCheck program are being expanded to seven more domestic and international airlines effectively immediately. The program now includes a total of 37 TSA PreCheck airlines.
7 airlines added to TSA PreCheck
The expansion includes both foreign and domestic airlines operating within the United States, and 3 of these airlines are Star Alliance partners:
Copa Airlines
Dominican Wings
InterCaribbean Airways
Silver Airways
Singapore Airlines
Swift Air
Turkish Airlines
3 of the 7 new TSA PreCheck airlines are Star Aliance partners: Copa, Singapore and Turkish Airlines. I am excited that Singapore Airlines are being added to TSA, as it is my top airline choice to Hong Kong along with Cathay Pacific….
Categories: Uncategorized