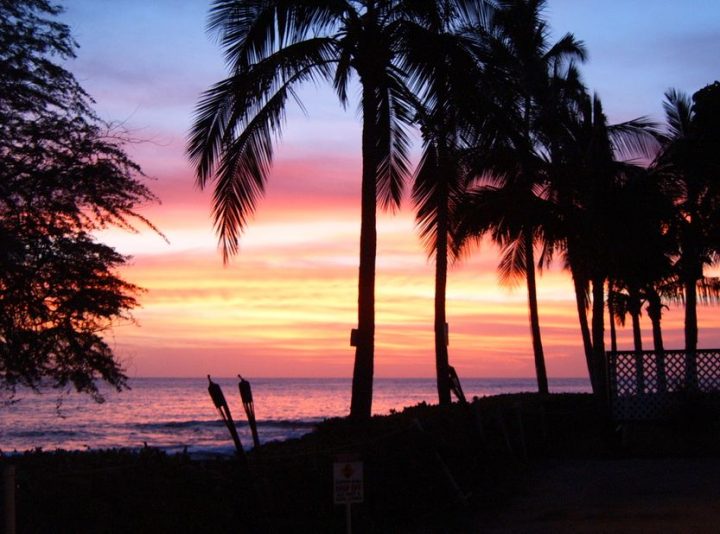 Don't miss out! Join the thousands of people who subscribe to our once-daily email with all the best travel news. Some links on this page may pay me a commission – as always, thanks for your support if you use them
Today's lesson comes courtesy of a hydraulic failure on a regional jet that was supposed to take my wife and I to Washington Dulles (IAD) for the first leg of our trip to Peru.  I had originally forgot to book this CLE-IAD flight, but thankfully remembered in time!
Because our flight to Lima was on LAN (and therefore a separate ticket), I knew that it is sometimes hazardous to book connecting flights on different airlines.  So I booked us with a 7 hour layover in Dulles.  CLE-IAD leaving at 2:40 p.m. arriving at 4:05 p.m. with our overnight flight to Lima not departing until 11 p.m.
But then…. a mechanical issue (hydraulics!) caused a delay with our flight.  Since this type of thing happens periodically (frequently?) here are 6 tips to help you in the…
Categories: Uncategorized