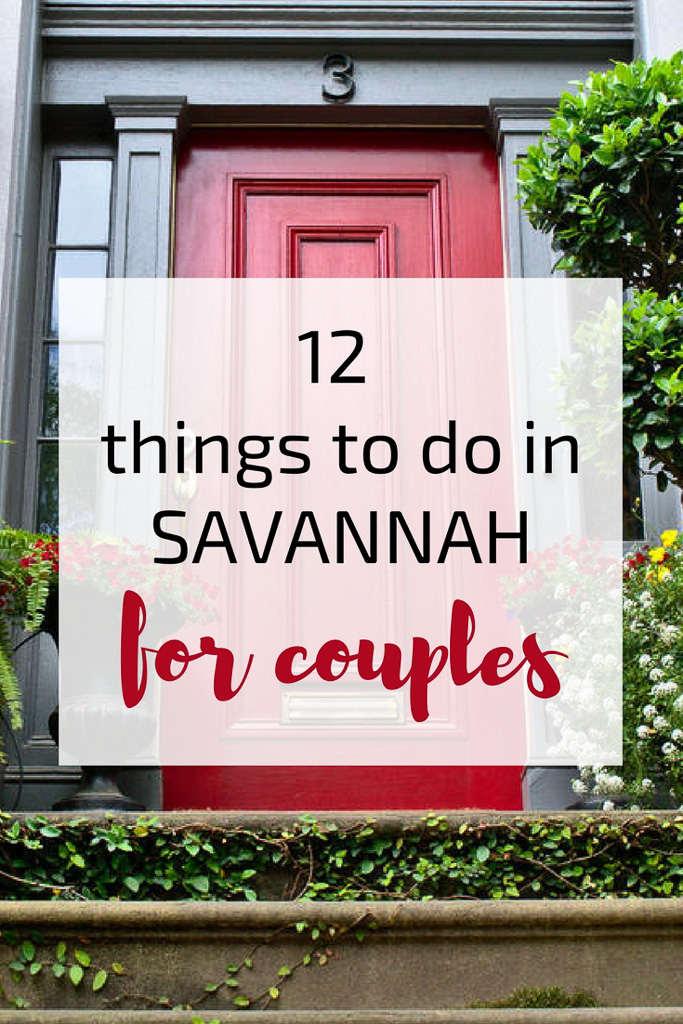 It's hard to imagine a better place for a romantic getaway in the USA than Savannah: the city is beautiful, the food delicious and the attractions unforgettable. Savannah brims with romantic ambiance, from the dripping Spanish moss to the dozens of choices for a place to take a quiet walk with your love. Considering escaping to Savannah with your partner? Here are some ideas for things to do in Savannah for couples.
1. Dine in style.
Savannah is best experienced through its food–I'm not much of a fine dining person, but I set aside one meal to splurge on every time I am in Savannah. It's just that good.
For pure romance, you can't beat getting dinner at The Olde Pink House. Ask to be seated in the ballroom! For adventure lovers, consider Alligator Soul, where (depending on availability), you can try a whole range of exotic meats, including- you guessed it- alligator.
Looking for a great way to end a night out? Check out a speakeasy!
2. Stroll through the historic…
Categories: Uncategorized