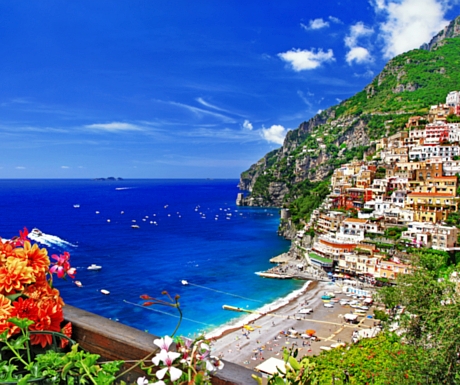 Italy's Amalfi Coast is one of the country's most picture-perfect spots, but also gets extremely busy during high season. The iconic towns of Sorrento, Positano, Amalfi and Ravello attract many thousands of visitors between the months of April and October, when the weather is warm and sunny. Visitors might therefore assume that there are many fantastic beach options up and down the coast – and there are. However when we discuss Amalfi Coast beaches with our Italy Beyond the Obvious travelers, there are a few things we think they should know.
The beaches of the Amalfi Coast are more rocky than sandy
The Amalfi Coast definitely has some sandy beaches, but they are not the miles-long expanses of white sand that are familiar to travelers who have visited Caribbean islands or even beaches in the Italian regions of Apulia or Sardinia.
The Amalfi Coast itself is rocky, with mountains that drop straight down into…
Categories: Uncategorized