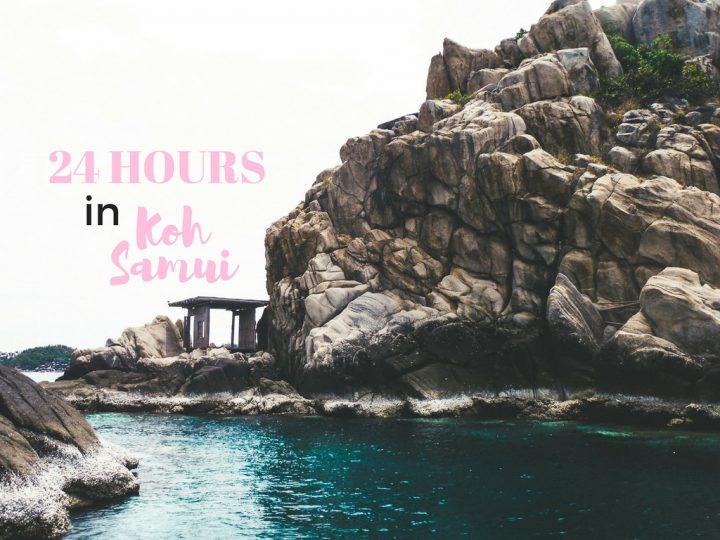 The following '24 hours in Koh Samui' article is a guide from a guest blogger to help you plan one day in Koh Samui without having to think about it! We love that 🙂 
After spending our first anniversary in Phuket, Thailand, this last year for our 2nd anniversary we planned a trip to a different island paradise just off Thailand's southeast coast, Koh Samui. I want to share with you how you can spend one day in Koh Samui.
How to best spend 24 Hours in Koh Samui
It was hard to imagine a trip that could compare to our first time in Thailand, but Koh Samui didn't disappoint! We were welcomed with that same Thai hospitality and kindness, ate the freshest curries and noodles, drank our fair share of fresh local juice and Mai Tai's, and had some incredible adventures exploring the island.
The exchange rate with the US dollar is quite good- 35 Thai Baht to 1 US Dollar right now. Your money can take you a long way here! (to give you a better idea, we stayed in Samui for 6 days…
Categories: Uncategorized