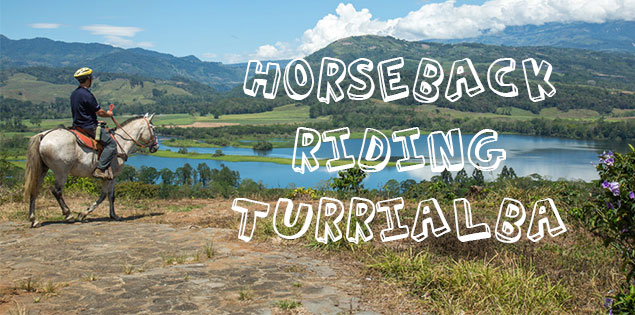 As photographers and videographers, we're always on the search for amazing views. There's nothing like trekking through the jungle for an incredible view of the forest or hiking up the hill for amazing ocean views. But sometimes, we like to take it easy to get those views and our favorite way is by horseback.
Horseback riding allows you to go on trails cars can't go and taking a horseback riding tour means you can visit places that are usually private or owned by the hotel so outside guests can't go in. Horses are also more eco-friendly and don't leave a heavy carbon footprint so naturally, it's one of the best things to do in Costa Rica!
So when we were planning our Turrialba trip, we knew horseback riding was one of the must-do activities as we were seeking out those one of a kind views in the area. We took a horseback riding tour with Casa Turire and were blown away by not just the views, but the love and passion our guide has for the horses.
As soon as we arrived…
Categories: Mytanfeet