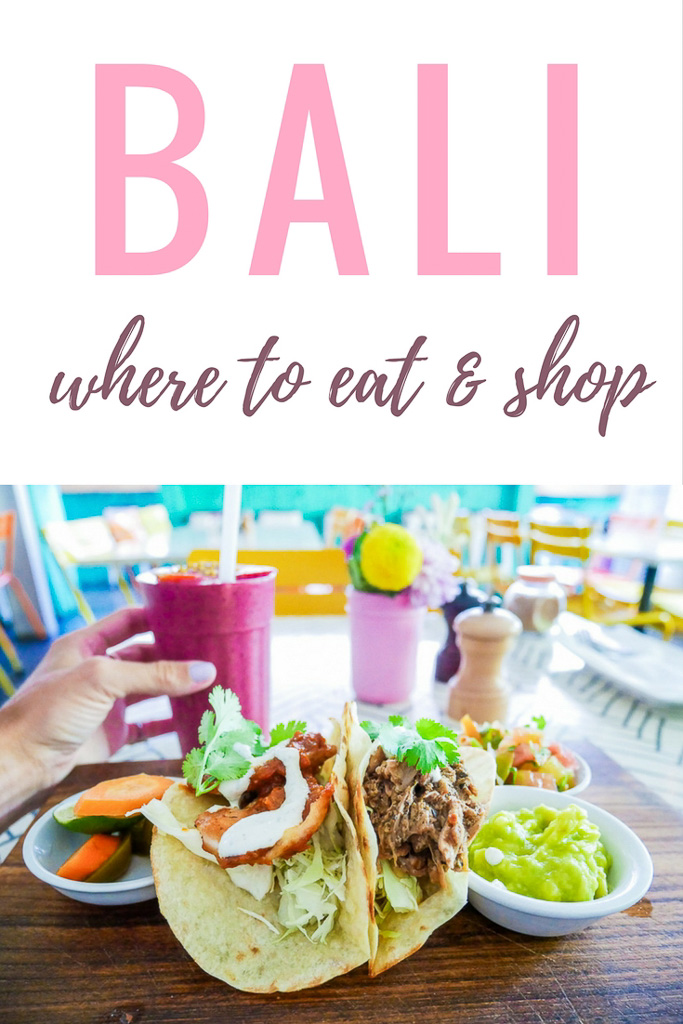 Oh, Bali, you are so beautiful! I spent a wonderful three weeks on the little island of Bali, so can't give you the "ultimate guide" but I can give you my little guide to Bali just like I would to a friend! 
There will be places I miss since I'm only sharing about places I actually went to or stayed at. But before I went to Bali, I did SO much research online and had these places all listed out to try so I'm just saving you a little research. 
This will be a long post because I'm actually only writing ONE blog post about Bali. Normally, I write SO many like where to shop, what to eat, how to dress, adventures to try – but I'll be honest, my fingers hurt and I have too many trips planned to do it for Bali (plus there are a million blog articles like this already since so many bloggers live in Bali!). 
Instead, I'm going to put all the information I know into this ONE post for you. I hope it helps you plan your trip. While in Bali, I did live updates on my Pepo…
Categories: Uncategorized