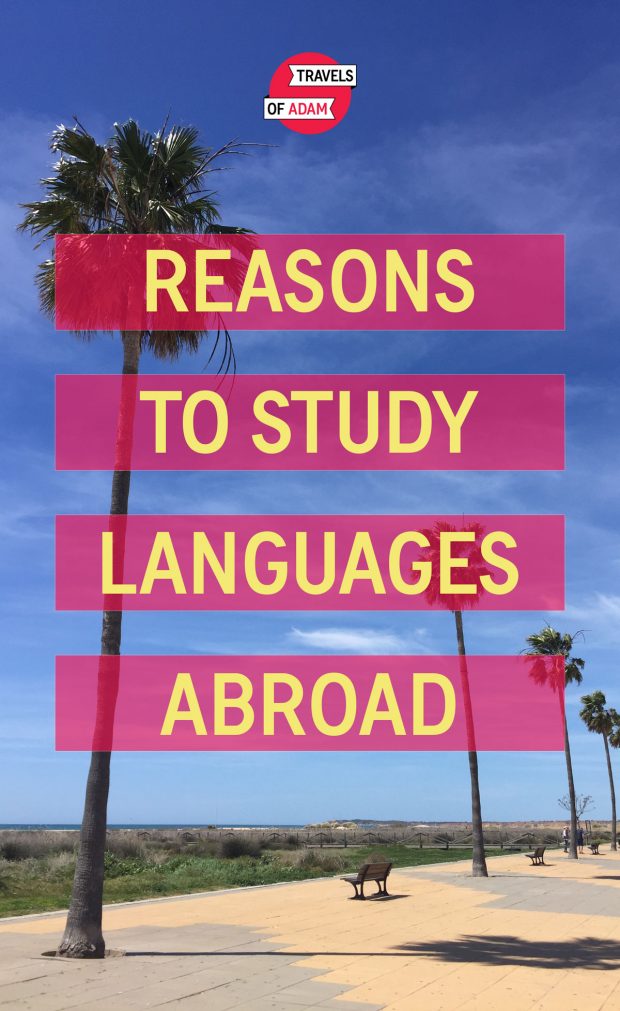 We live in a world divided by cultures and borders, but thankfully much of the world is unified in a desire to learn and understand from one another. And the best way to do that is arguably through language—our most common type of communication. And while traveling to different cultures certainly helps to bridge our cultural divides, it's important to remember the power of communication extends beyond touring a foreign place. It's that chance to speak with those that are different than us that truly teaches us.
Languages can and do bridge our borders.
And that's why I love taking language courses when traveling. It's a way to experience a new culture not just by seeing, touching and eating—but by engaging and speaking. It's about learning and understanding.
There's a simple joy in speaking a foreign language, in being able to communicate (however minimally) with a foreigner. Or, when you're a foreigner yourself in a new place, the ability to…
Categories: Uncategorized