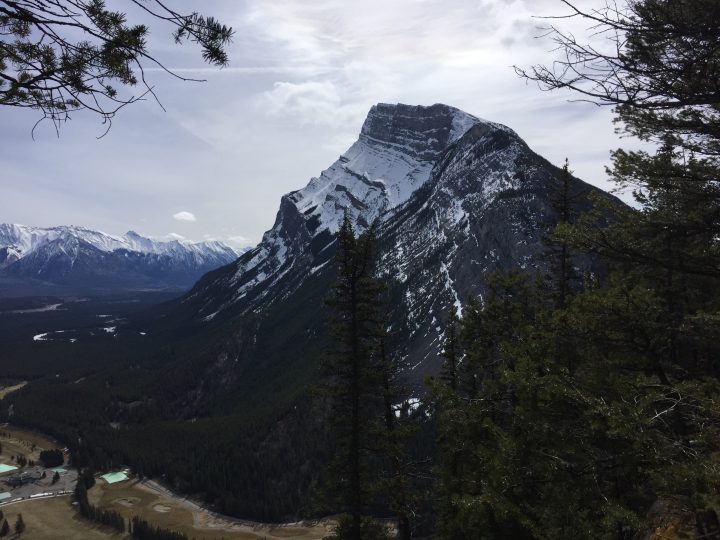 Don't miss out! Join the thousands of people who subscribe to our once-daily email with all the best travel news. Some links on this page may pay me a commission – as always, thanks for your support if you use them
This past weekend my wife and I had a wonderful, relaxing trip to Banff National Park in Alberta, Canada. We spent two and a half days exploring the park, a length of time that is far too short (we have already talked about returning!).
When I booked the trip, I was mainly just finding an excuse to use my newly acquired Fairmont free nights and various certificates (SEE: We're going to Banff!!). But once the flights and hotel were locked in, the hard part was over. The easy part would be enjoying the spectacular park. One of the biggest highlights for us was hiking Tunnel Mountain.
Hiking Tunnel Mountain Banff
Tunnel Mountain is the most popular hike in Banff, mainly by virtue of how easy and short it is. There is a ton of great hiking in the park. But since…
Categories: Uncategorized