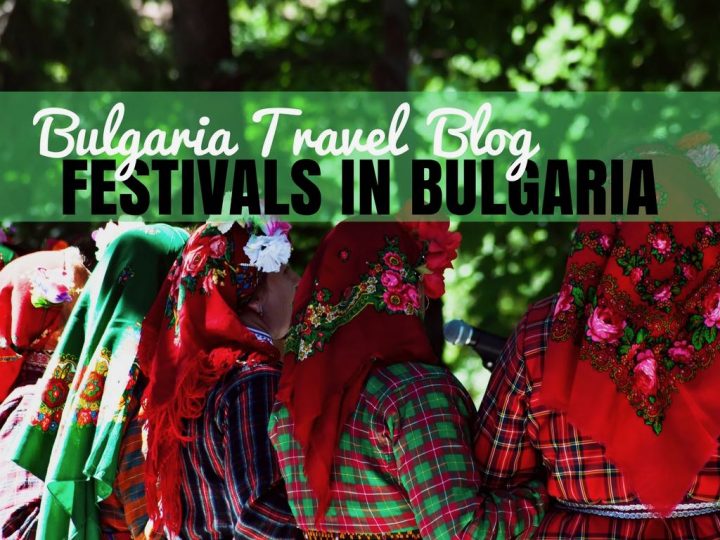 Written by Travel Writer Bilyana 
Bulgaria is a country with rich culture and unique traditions. Bulgarians are very proud of them, and they have been passed from generation to generation for years. From chasing evil spirits away to barefoot dances on smoldering embers, Bulgarian traditions showcased at these festivals in Bulgaria will leave you feeling ''WOW'', and it is a guarantee that they will put a smile on your face.
Bulgarian Festival #1:  Rose Festival
Bulgaria is famous for its roses. The country is one of the biggest producers of rose oil in the whole world. The Bulgarian ''attar'' of roses is a major component in the perfumery business throughout the world. It is also used in the space industry, as a greasing component in space equipment, due to its resistance to temperature changes.
The Rose Festival is held in Kazanlak, which is part of the Rose Valley and is held every year, during the first…
Categories: Chasing the Donkey