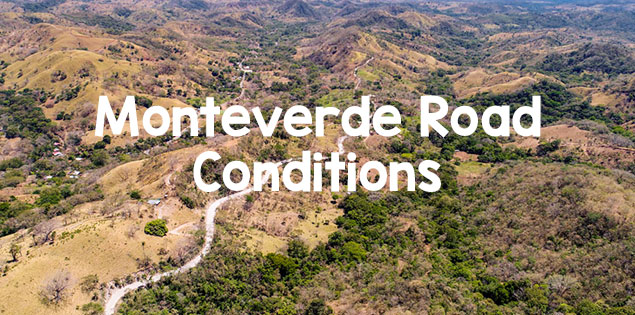 If you're planning on renting a car in Costa Rica and driving for your trip, you absolutely need to research how the road conditions are for your destinations. Every country has its own driving culture and Costa Rica is no different – you need to know about the Costa Rican driving mentality, city and rural driving and particular things before you go. One of those is road conditions.
Roads in Costa Rica are notorious for being in bad shape, even in the city and many places require a 4×4 like Monteverde. As one of the most popular destinations in the country, we get this question asked all the time. What are the roads like in Monteverde and it is really necessary to have a 4×4?
In this post I'll go over the Monteverde road conditions and why you need a 4×4 to get in and around Monteverde. You can also read our Monteverde travel guide to learn more about this region.
Driving from San Jose
The route from San Jose is actually pretty easy. Head onto Route 27 Highway as if…
Categories: Mytanfeet